Getting Costume Jewelry for Your Partner – Guide to Buying these Cute Romantic Gifts for Her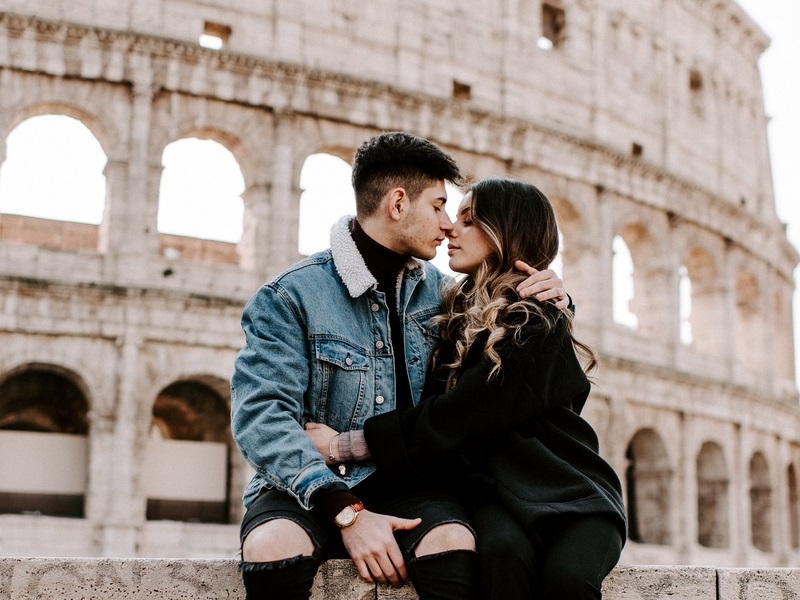 The increase in the popularity of Costume Jewelry is down to two reasons – they're cheap, and costume jewelry creators are doing a great job at coming up with interesting designs. Contrary to popular belief, the bridge between costume jewelry and fine jewelry is reducing every day. More and more people are investing in costume jewelry. The antique costume jewelry market has experienced extreme popularity for the past few years. With easy availability online and sellers from all around the world – even people who aren't ardent at jewelry shopping are at a great place to get themselves their dream jewelry set. Get cute romantic gifts for her on these custom jewelry markets.
Prefer Quality over Brands
Like most jewelry markers, certain brand names dominate the costume jewelry network. But, if you're looking for a bargain, don't go for brand names. Instead, focus on the value and quality of the materials used in the costume jewelry set. Bear in mind, prices of the materials used in costume jewelry sets fluctuate with the market and with fashion trends. Most costume jewelry pieces contain semi-precious stones such as Carnelian, Amethyst, Onyx, etc. Look for the materials that have consistently increased in value in the last ten years.  
The Make of the Jewelry Set
Unfortunately, a major section of the costume jewelry market is focused on short-term jewelry sets that don't last very long. For instance, costume jewelry sets where semi-precious stones are glued in don't last very long. The glue typically breaks in a year or two. Instead, look for necklaces or bracelets where prongs are used to attach the stones. These progs are strong and don't get knocked out very easily. Similarly, for stringed jewelry sets, such as a string of pearls, look at the knotting patterns. Strings of pearls that are individually knotted last way longer.
Maintenance
Once you've purchased your ideal piece of costume jewelry, you'll need to maintain them! Don't fall for the 'costume jewelry sets don't need maintenance' trope. People who say things like this aren't aware of how much value exquisite pieces of costume jewelry can gain in the future. Plus, maintaining these jewelry sets is pretty straightforward. You simply need to keep them clean, dry, away from chemicals (hairsprays, perfumes, etc.), and never wear them while you have dry skin. Don't wear costume jewelry if you plan on being physically active. Wear them occasionally.
Mix and Match
The costume jewelry market is a very exciting place. There are all types of designs, iconographies, styles, and symbolism being used by top designers. But since you're planning to buy a gift for your partner, it's better to stay romantic with Nano Jewelry. Instead of choosing cheesy jewelry sets, look for costume jewelry designs that are streamlined and geometric. Anyone is bound to look like a million dollars with a piece of well-defined costume jewelry set around their neck. Browse around online portals to look for the most eye-catching designs. There's plenty of room for experimentation and 'whacky' decisions when shopping for costume jewelry!