Qualities customers want in an Escort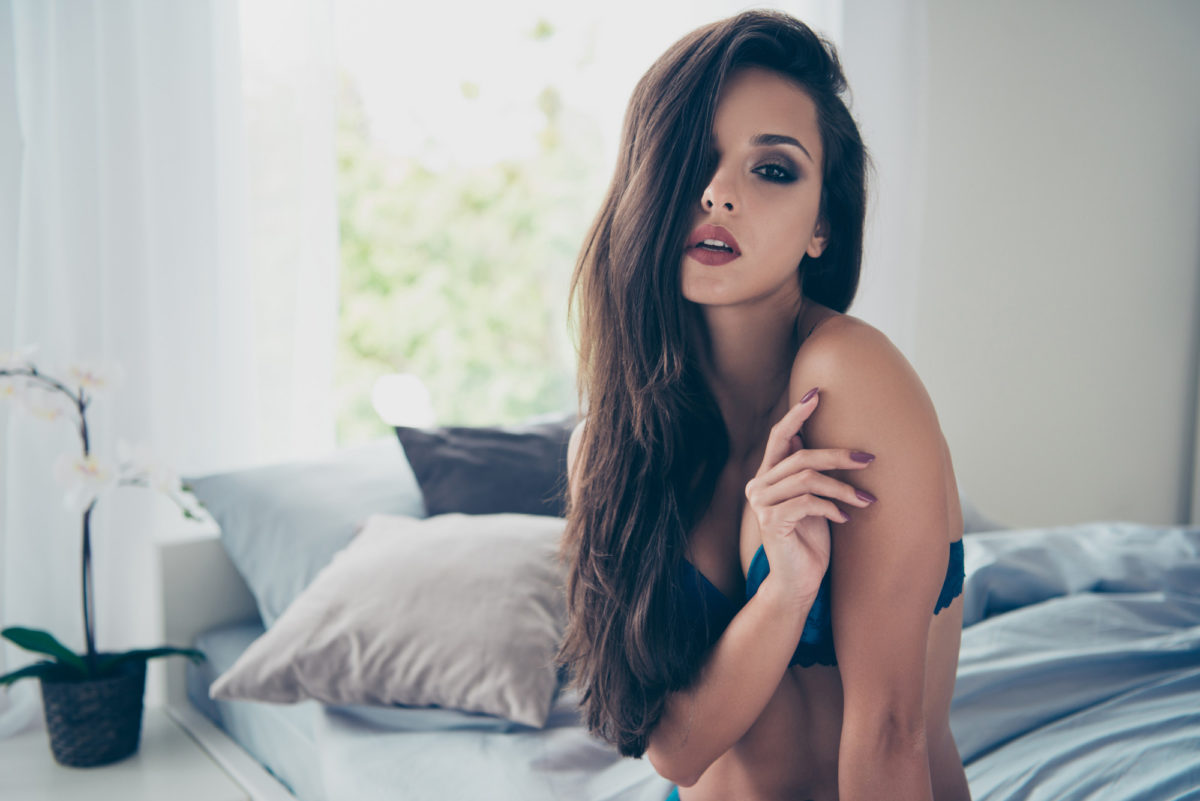 The obvious presumption when hiring an escort girl is that they are good in bed. However, a successful escort knows that the client needs more than sex.
After all, if sex is all that you need, you can hire a prostitute. That is a person who is willing to be with you on a one-night stand. After all, it is not hard to seduce drunks in a bar. An escort will want to understand your needs as a customer. There are so many things that can motivate you to hire an escort.
Customers Want the Escort to Take the Lead
For several reason, customers avoid being in charge during their encounter. Most customers are powerful leaders in their day to day life and take this opportunity to assume a more submissive role. As a result, they prefer someone else to call the shots.
We also have some who are not sure about themselves when it comes to romance. Therefore, they prefer to have an escort guide them. The lack of confidence and inexperience makes it hard for them to move the encounter forward without the help of the escort.
Given chance, the escort will gently direct the whole encounter so that everything will progress in a natural manner. Once the client consents, the relationship will begin to become deeper and more intimate. The escort will never push the boundaries of the customer unless you request her.
No girl will want to do things that you are not comfortable with. She will pay close attention to your body language and verbal cues while responding to your advances.
Enjoying the Jokes of the Customer
Some customers just want girls who think that they are humorous. These customers think they are funny but they can't get a lough from a woman. May be the humor you are putting across is not funny. The other possibility could be that you are not delivering your jokes in the right manner.
When you make a comment of joke that you think is amusing, the escort will always respond with a smile. Men pride themselves in making sure that the women around them are happy. Give your customer a chance to fulfil his fantasy about being the party's life. The customer will feel like you appreciate his wisecracks. The escort will always giggle and snicker at the right moment.
Encouragement
Customers also expect to get encouragement from the escort. Some guys tend to have an innate ease for all situations. Others find the issues of being alone to be so uncomfortable. The last category of clients should be encouraged to know that they are doing everything on interpersonal relationships and intimately.
For instance, not knowing how and when to hold hands may appear to be cute shyness. However, it can be handicap to a customer who is embarrassingly bashful. Provide non-verbal and verbal hints that you accept his behavior.
The escort should permit the customer to do certain things even without hinting. Grant him permission to ask your questions, touch you, and let his guard down. It can be so hard to open up another person. Provide them with a place they will be free for themselves and let loose of any fears and inhabitations. Lovesita 92is a great place to find these escorts.